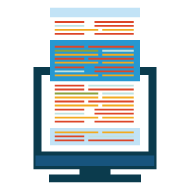 Static Website
If you need to spread the word of your business across the internet but not readily available to make selling and purchasing online, you can opt for our ecommerce static website.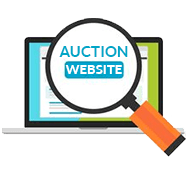 Auction Website
When you wish to make the selling and purchasing of fresh items or second-hand items on per bid-basis, we design auction websites in a way that managing your inventory and sales is simplest as ever.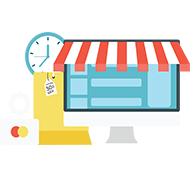 E-store
Ready to launch your business online? Let us design a reliable and useful ecommerce e-store for you where you can kick-start your business like a pro.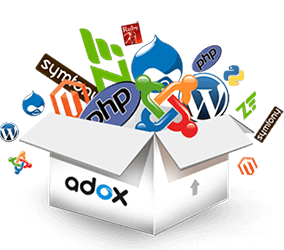 Online Marketplace
We design not only an ecommerce website for you but create a complete marketplace where sellers and buyers get together to settle a profitable deal for you.