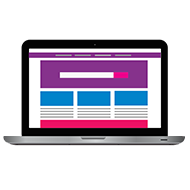 Static Website
We create a static website for your business that is no less than a one-time investment. The content and the functionalities would remain the same over a period of time with no possibility of getting hacked.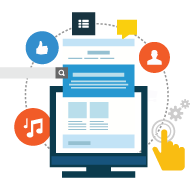 Dynamic Websitee
If your business has ever-changing needs and requirements, get a dynamic website professionally designed. You get a content management system which would help you change the content of your website without any help of website designer or coding skills.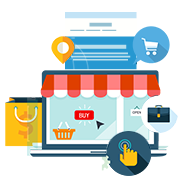 Ecommerce Website
Launch your own merchandise online and grow your business with a huge pace. Simplified shopping experience and secured transactions are made possible by our experts while designing ecommerce website.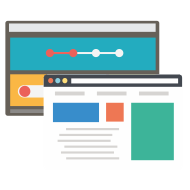 Portals
Whether you need an HR portal or a school portal where people can connect you easily in no time, we are here to design and develop a sorted, secured portal, and easy to access web portal. Share your requirements with us at